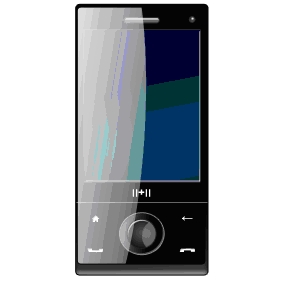 Tuesday's Interactive Advertising Bureau's webinar on mobile advertising was highly informative.  The IAB has collected relevant and vital information for potential mobile advertisers in a new guide that is available online here.
The proliferation of smartphones and consumers' ever-increasing appetite for mobile interactive experiences have created unique marketing opportunities for advertisers looking to reach people on the move.
For grassroots activism and political campaigning, "mobile" has arrived.