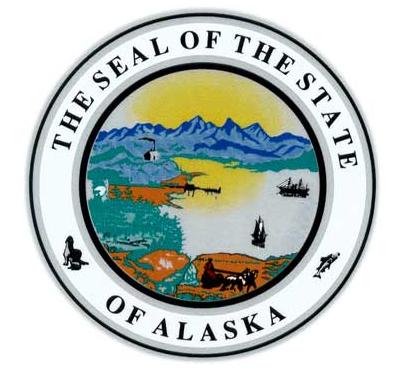 Alaska Attorney General Daniel Sullivan announced new proposed ethics rules today, according to this press release.
The proposed regulations address several subjects, including standards governing the payment of travel expenses for family members of the governor, as recommended by independent counsel last February. If adopted, the regulations also will provide guidance to ethics supervisors for determining when a public officer's incidental use of state equipment, such as cell phones, is presumed insignificant, as requested by the commissioner of the Department of Administration.

Also proposed are procedures for payment of attorney fees for public officers who are exonerated of alleged ethics violations, as addressed in the attorney general's Aug. 5 written opinion on ethics issues.