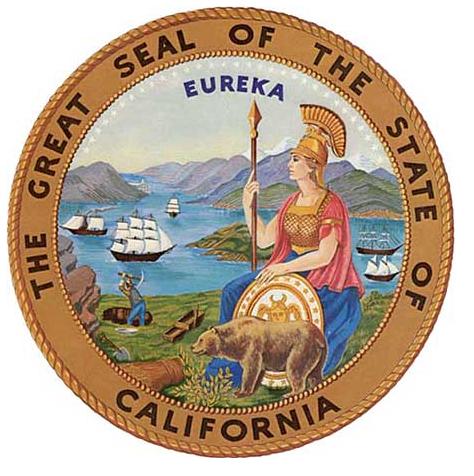 The Riverside Press-Enterprise discusses California's Prop. 34 in this report about campaign finance cases involving Mark Leggio, among others.
"Proposition 34 has allowed far too many ways for officeholders, candidates and special-interest contributors to legally circumvent its contribution limits," commission chairman Ross Johnson told the Los Angeles Times last month.
More on Prop. 34 is available here.