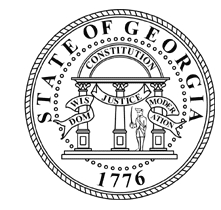 The Atlanta Journal-Constitution has the latest on ethics reform in Georgia, given the recent resignation of Speaker Richardson.
Now, the crowd under the Gold Dome has taken a sudden interest in tightening rules.

"It has suddenly become very fashionable to talk ethics," said David Ralston (R-Blue Ridge), the Republican caucus' choice for new speaker.