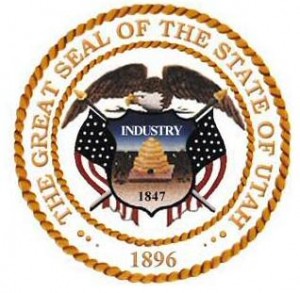 The Deseret News covers ongoing efforts in Utah to advance statewide ethics reforms.
Two new initiatives are being launched as a less-complicated alternative to the controversial citizens petition drive on ethics reform.

Sponsors of the new "Anti-Bribery" and "Anti-Corruption" initiatives said Thursday their proposals are easier to understand than the petition currently being circulated by Utahns for Ethical Government.
Utahns for Ethical Government is online here.