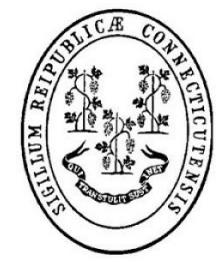 The Hartford Courant covered a recent filing in a case involving Connecticut's public financing system.
Secretary of the State Susan Bysiewicz on Tuesday urged a federal appeals court to reverse a recent decision that struck down Connecticut's public campaign financing program, saying it is too late to change the rules for candidates with an August primary looming.

Bysiewicz, a potential Democratic candidate for governor, said if the public funding is not made available, there won't be enough time for a gubernatorial candidate to raise close to the $4 million in private money that candidates in the 2006 race for governor had each raised.
More on the case here.