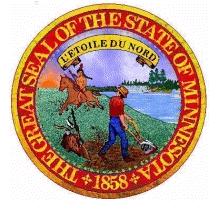 Minnesota may see new legislation to slow the revolving door between government and lobbying, according to this report.
A Senate committee planned to hear Democratic Sen. John Marty's plan Friday. It would require legislators, agency heads and constitutional officers to wait at least two years after holding those positions before becoming lobbyists.
Sen. Marty's bill is here.