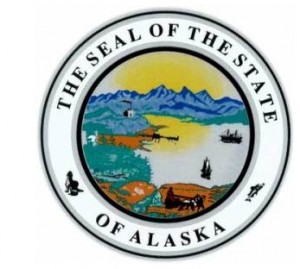 The Alaska Senate passed a campaign finance bill yesterday and a news report is here.
The bill is in response to a recent U.S. Supreme Court decision, which allows groups to spend freely to support or oppose candidates or causes.

The next state election is about five months away, and lawmakers are moving fast to make sure that campaigns are more transparent.