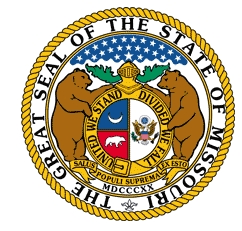 Gov. Nixon signed SB 844 into law and a news report is here. (Link corrected.)
A bill summary and other information is available here.
The Missouri Ethics Commission's press release announcing the August 28, 2010 effective date for some parts of the law is available here.  There's a handy online presentation of the new law here.