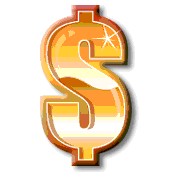 I previously noted a recent case in Tennessee involving personal use of campaign funds.  Federal law and most states ban personal use of campaign funds.  In North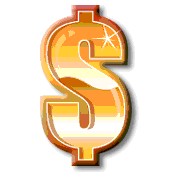 Carolina, the Governor has called an extra session of the House to judge the qualifications of Rep. Thomas Wright to continue to serve.  The Select Committee to Investigate Alleged Misconduct/Other Matters in Indictments Re: Rep. Wright collects documents at their website. The details are available in this account by WRAL.    Basically:  "Last week, a six-member House committee recommended expulsion after four days of hearing allegations against Wright about ethical misconduct in how he raised and spent nearly $340,000 in political donations.  Wright also faces a criminal trial on similar allegations later this month in Wake County Superior Court."  It looks like donations made to a charitable organization were allegedly converted to personal use, not campaign funds.
In New York, "the governor's lawyers have begun consulting with a campaign finance expert who has long worked for Mr. Spitzer's political organization to see whether campaign money was spent on the trips, including some as recently as last month, a person briefed on the investigation said."   WSJ Blog also covers the story.  The relevant statute speaks for itself:
14-130. Campaign funds for personal use.

Contributions received by a candidate or a political committee may be expended for any lawful purpose. Such funds shall not be converted by any person to a personal use which is unrelated to a political campaign or the holding of a public office or party position.
The always interesting Brennan Center Blog notes, after citing the numerous allowances provided under this law, that, "Fortunately for Spitzer's campaign contributors, he can't weasel through the personal use loophole because the same section of the election law also states that '[c]ontributions received by a candidate or a political committee may be expended for any lawful purpose.'  … Therefore, if Spitzer did use campaign funds to break state or federal law, it would appear that he violated state campaign finance laws."
Notwithstanding that I might not characterize officeholders seeking to to pay for memorial services for lawmakers who have died as "weasel[ing]" through a loophole, it is hard to disagree.  But it sounds like there may be a lot of costs connected to the activity that were not unlawful by nature, like travel costs, and some of the trips had, to put it delicately, mixed purposes.