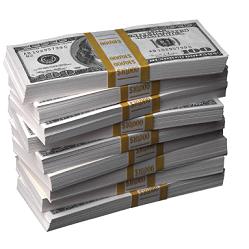 Politico reports on former members of Congress making campaign contributions and joining lobbying firms.
Bill Buzenberg, executive director of the Center for Public Integrity, says the ability of ex-members to work for influence firms and give money "makes a mockery of the rules" intended to create separation between lawmaking and lobbying.

"If you're leaving Congress, you shouldn't be able to move right in and make deals, which is what giving campaign contributions is all about," Buzenberg said.