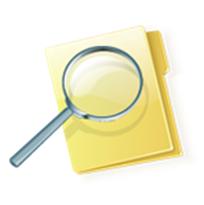 Half the members of a Defense subcommittee are under investigation, according to this article.  (See my earlier post on the security breach below.)
The document obtained by The Post offers the most detailed picture yet of a widening inquiry into the relationships between lawmakers and PMA, a lobbying firm founded by Paul Magliocchetti that has been under criminal investigation by the Justice Department. A year ago, the FBI raided PMA's offices and carted away boxes of records dealing with its political donations and the firm's efforts to win congressionally directed funds, known as "earmarks," for clients.

The document shows that both the ethics committee and the Office of Congressional Ethics are looking into the matter. The OCE investigates and makes recommendations to the House ethics committee, which has the power to subpoena and sanction lawmakers. Internal ethics investigations of members of Congress are normally confidential, but The Post learned details of their work through the document, which became available on a file-sharing network.