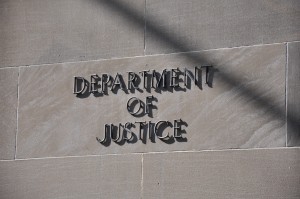 The Post raises questions about Rep. Mollohan's control over the Department of Justice's budget while he is allegedly the subject of an agency investigation.
After becoming House Speaker in January 2007, Pelosi defended her decision to let Mollohan remain as a powerful "cardinal" over the Appropriations subcommittee.

"Quite frankly, I think the Justice Department is looking into every member of Congress. I always say to everybody, 'You're now going to get a free review of your family tree — past, present and future, imagined and otherwise,' " Pelosi said then.

A Pelosi spokeswoman said the speaker thinks Mollohan's recusal from specific votes addresses any potential conflicts.