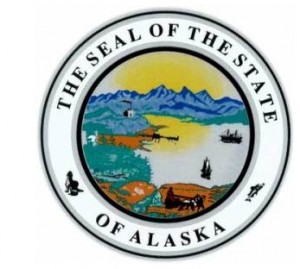 Alaska is working to craft legislation in response to Citizens United. The story is here.
The House State Affairs Committee will be briefed Thursday on the U.S. Supreme Court's decision last month that declared third-party corporate spending for or against political candidates a form of protected free speech.
Another story is available here.