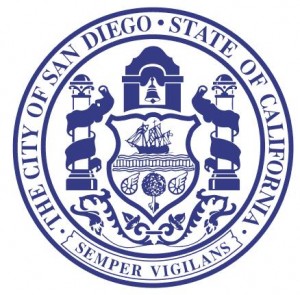 The San Diego News Network reports that a federal court suspended some campaign finance rules and upheld others.
"This decision is a victory for the First Amendment and all the citizens of San Diego," said James Bopp, Jr. of Bopp, Coleson and Bostrom. "Their First Amendment rights have been vindicated by the court."
I noted this lawsuit in December 2009.