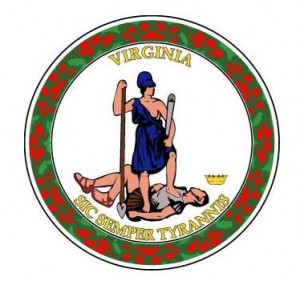 The Pilot Online has an update on ethics legislation moving ahead in Virginia.
The measures approved Tuesday would prevent that scenario from being repeated, making it clear that an investigation must continue to its conclusion even if a lawmaker resigns or isn't re-elected.

The changes also would open up the proceedings of the ethics panel to the public once a preliminary inquiry establishes that there is a sound basis for the allegations of misconduct. Under existing law, those proceedings are shrouded in secrecy unless the lawmaker under investigation asks that they be made public.
More information on HB655 is available here.