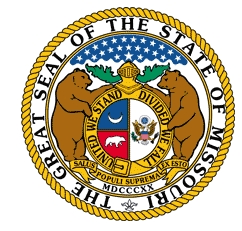 The St. Louis Post-Dispatch reports.
The bill would ban most committee-to-committee transfers of campaign donations, an attempt to reduce the "money laundering" that lawmakers have alleged goes on. Under the bill, political action committees could give only to candidates, instead of to other committees.

Also, the bill would give the Missouri Ethics Commission new authority to start investigations on its own; and the bill would require any donation of more than $250 during a Legislative session to be reported within 48 hours.