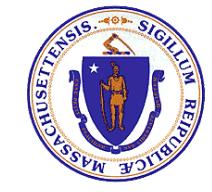 How does Citizens United impact state law?  Here's a story on what's happening in Massachusetts.
Massachusetts law has limited corporate influence on elections since 1907, but under a change issued last month by the state Office of Campaign and Political Finance, corporations are free to spend funds expressly advocating the election or defeat of candidates through the use of so-called independent expenditures, which cannot be coordinated with candidates or their campaigns.
The Massachusetts Office of Campaign Office of Campaign & Political Finance's statement is here.