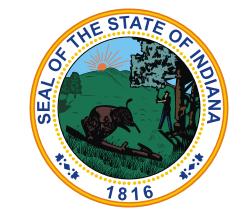 A bill lowering the disclosure threshold for lobbyists gifts, among other things, advanced in Indiana today.
The bill also would bar the governor from raising campaign contributions during the long, budget-writing sessions of the General Assembly held in odd-numbered years. Lawmakers are already prohibited from fundraising during that time.

Also, anyone with a state contract or bidding on one worth $100,000 or more per year would not be able to donate to the campaigns of people running for state office.