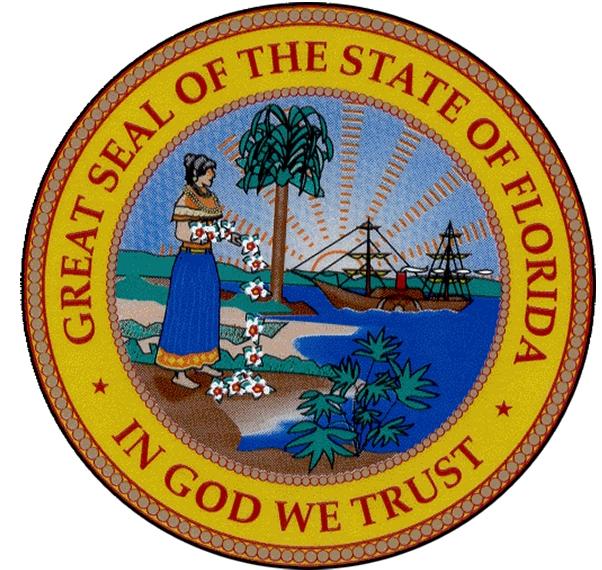 AP reports that the Florida Senate passed changes to the states campaign finance law in response to a federal court case.
U.S. District Judge Stephan Mickle last year ruled Florida's "electioneering communications" law violated constitutional guarantees of free speech by requiring nonpolitical organizations to register with the state and comply with financial reporting requirements if they so much as mentioned a candidate or issue.

The bill still would require some groups and individuals engaged in "election-related activities" to register with the state if they raise more than $5,000, but not those focused only on issues. It also deletes other requirements Mickle deemed violations of free speech rights.
More information about HB 1207 is available here.
I've previously noted this topic here (including a link to the court case).