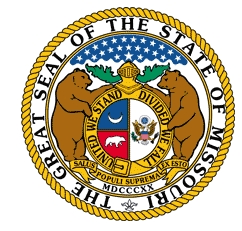 A provision broadening the definition of "lobbyist" was struck from a Missouri campaign finance and lobbyist disclosure bill.  The report is here.
The provision said a legislative lobbyist would include anyone who "attempts to influence any elected official other than an elected official who represents the legislative district where the person resides."

The language seems to take aim at several citizen activists who routinely advocate for and against legislation in the halls of the Capitol — right alongside the high-priced professional lobbyists — during the legislative session.